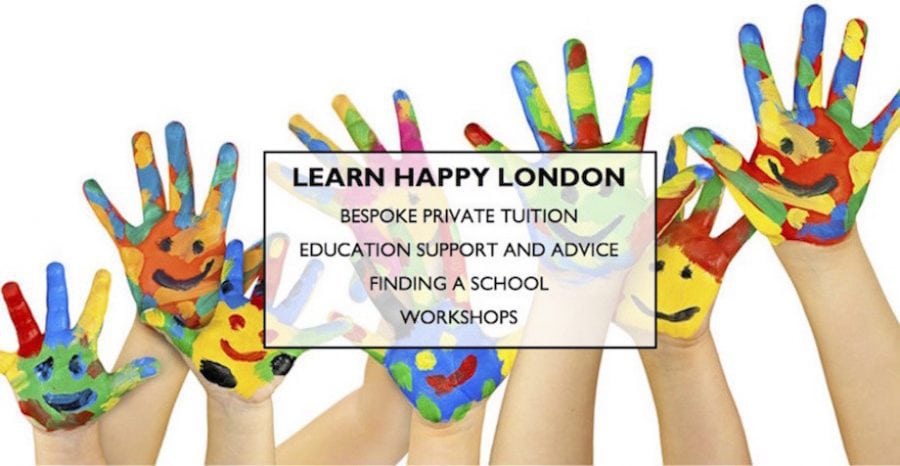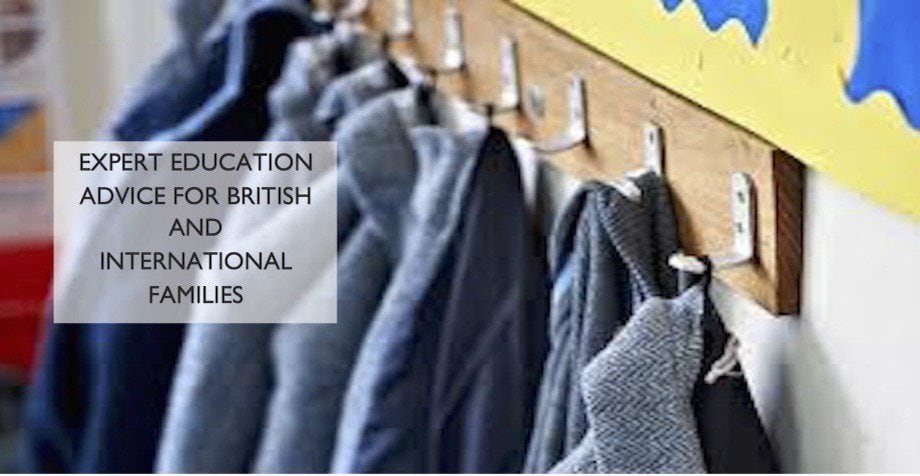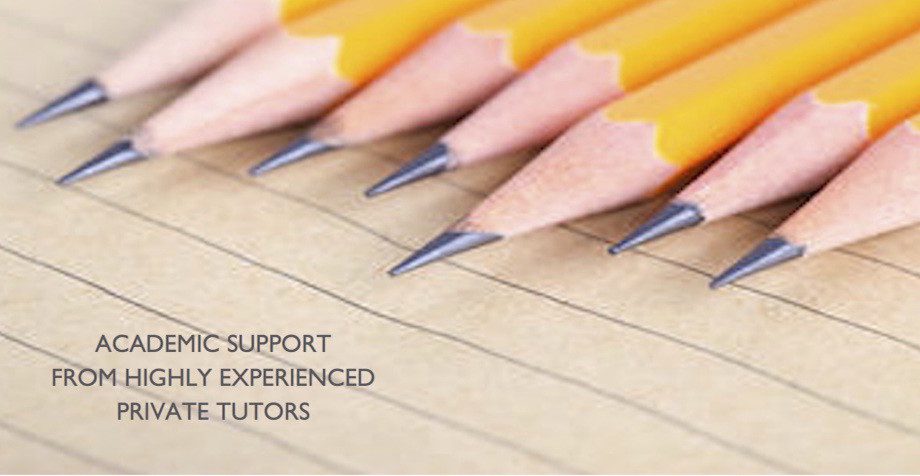 PRIVATE TUTORING AND EDUCATION

CONSULTANCY LONDON
Happy Children…Happy Learning
Content, cheerful, untroubled and carefree.
Learn Happy Private Tutoring and Education Consultancy London supports families in London and the UK  to enhance their children's education. From private tuition and specialist education advice to academic assessments and school placements at leading London schools our expertise allows all children to maximise their potential, reach their goals and grow into well rounded happy young people.
As a London Education Consultancy we believe it is vital for parents and children to stay focused on long term academic goals; whether these are school entrance tests or catching up on lost learning. We are working as usual to support families in London and the UK. Please do not hesitate to call us if you would like our help to manage the impact of these unprecedented times on your child's education. 
" Gaby is very professional, friendly and inspires a great deal of confidence. D really enjoyed her sessions, and without Gaby's fun approach to learning and her warm demeanor , D would not have been ready to sit her entrance exams and gain entry into her first choice school."
Private tutoring, both face to face and online, is beneficial to all children. Personalised teaching allows children to learn at their own pace at a level suitable for their individual needs. We provide private tutoring and educational guidance from Early Years to KS2 including SATs preparation. We also offer 4+, 7+, 8+ and 11+ preparation. Read More. 
Education Consultancy Services
School Placement Service                        We will help you make the right decisions and take you through the school admissions process. We will assist with applications and prepare your child for school admission tests.                         
Academic Assessments                                                These are a unique way to help your child's learning through accurate assessment, advice and personalised resources. Read More about our Educational Consultancy Services
Workshops based on the Primary National Curriculum and how it is taught in Primary Schools in London and the UK. Gain up-to-date knowledge and skills in order to support your children with confidence in Phonics, Reading, Writing and Maths. Learn how to make learning a fun and positive experience for both you and your child. Read More.   
PARENT ADVICE
News, Tips, Advice on Education in the UK and More…
Explore and learn about the world of Education in the UK with our Blog. Learn Happy London will bring you up to date information, top tips and advice. Our topics will range from private tuition, health and wellbeing, curriculum expectations, special educational needs and schools admissions process. We will bring you new and innovative ideas to inspire and get children excited about learning.
OUR LATEST NEWS AND EVENTS
One question that has been asked many times is 'Should I put my child forward for the 7+ exam or wait until the 11+?' With children across the country sitting these…
Reluctant Learners are a challenge for Parents and Teachers. Learn about the strategies that will help motivate them.


Decisions,

Decisions, Decisions…
Considering what is best for your children's education can be quite overwhelming
Is your child struggling at school? Does your child have special educational needs? Perhaps you are confused about the schools admissions process? Or is the pressure of school entrance exams too stressful?  Read the full article here
The Parents Directory, 2019
If you would like to speak to one of our consultants please use the enquiry form below and we will reply to you shortly.